This week's portrait photographer is Peter Lindbergh. He's known for his black and white, evocative, natural poses of women, with soft lighting, and aloof, uninterested expressions. His models often look like they're just waiting around, sometimes looking vulnerable, or like they're up to something.
He usually shoots outdoors on cloudy, overcast days, or under a 3-sided black tent, which gives that soft light, and dark background.
To me, it seems he's more about expression than a unique lighting style. Unlike Skrebneski, who uses one light from above, Lindbergh doesn't have a consistent lighting setup. It's kind of all over the place, yet somehow identifiable. Very mysterious.
Here's an excerpt from Vogue: "He has been hailed as a visionary by any number of überinsiders—from Karl Lagerfeld to Calvin Klein—but, as surprising as it may sound, you could still say the Polish-born photographer Peter Lindbergh is an outsider of sorts among the fashion establishment.

Unlike many of his contemporaries, he didn't know, straight out of the gate, that he wanted to be a photographer. Instead, he held a slew of odd jobs between leaving school at fifteen and finally picking up a camera for the first time in his early 30s; and, even then, he began his career not working with models in Paris or Milan but as a commercial photographer in Düsseldorf, Germany.

No one would have predicted he was on a trajectory that would bring him to the top of the fashion industry. For Lindbergh, it has never been style that brings out his best work. As he explained to London's Independent in 1997, "The woman is always more important than the clothes."
So far, I prefer the more contrasty look of Skrebneski (see previous post), and the textures and colors of Sarah Moon (see previous post). Up next: Herb Ritts.
---
I photographed 2 friends for this assignment: Jil P. & Sandy Connolly.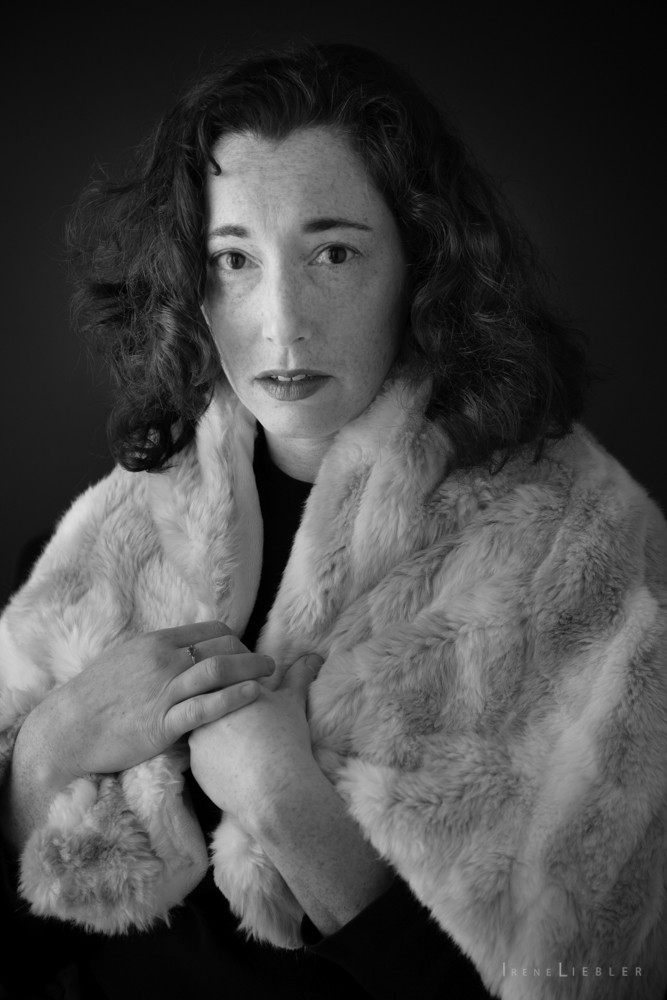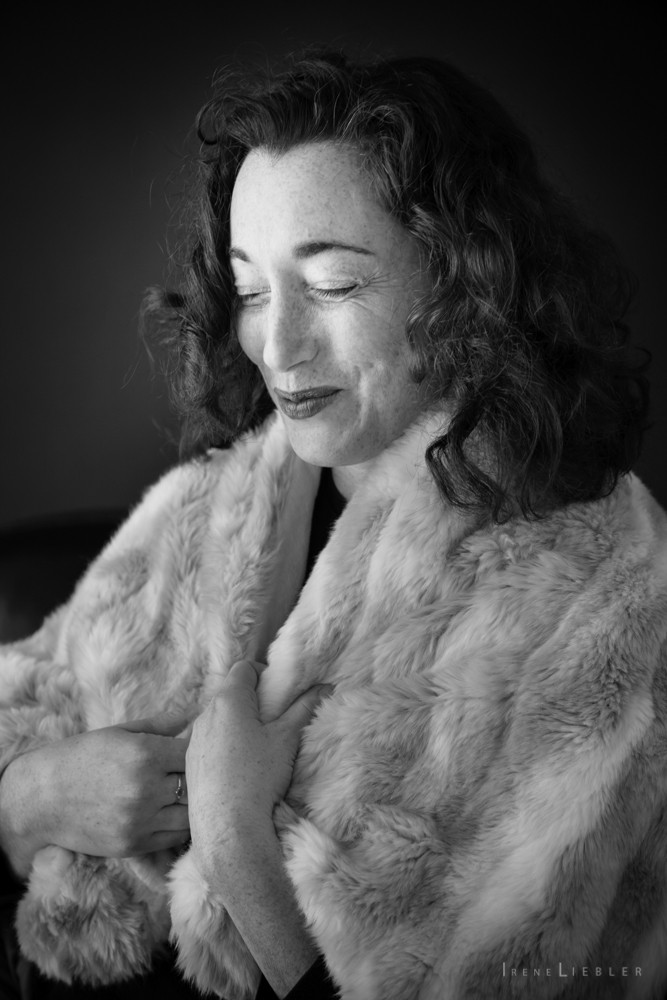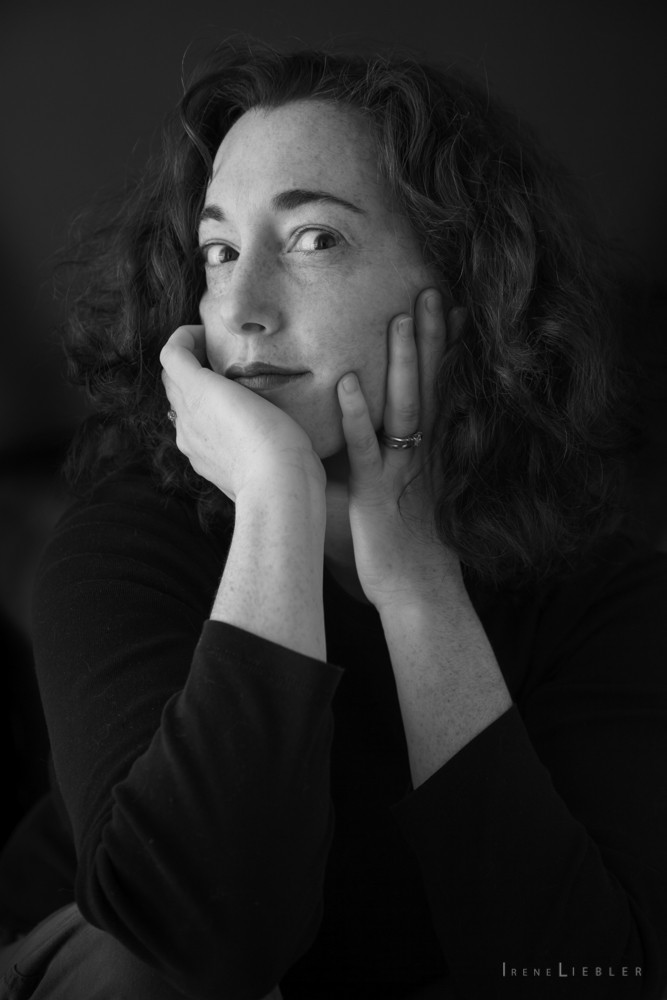 Here's where we started having some fun. I added some "Sarah Moon" texture and color.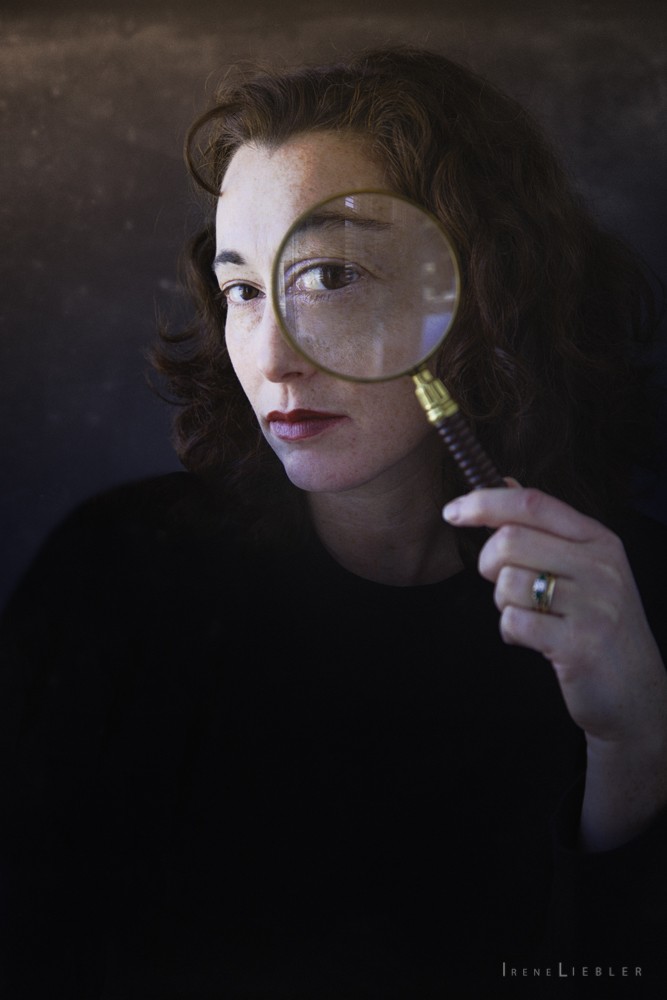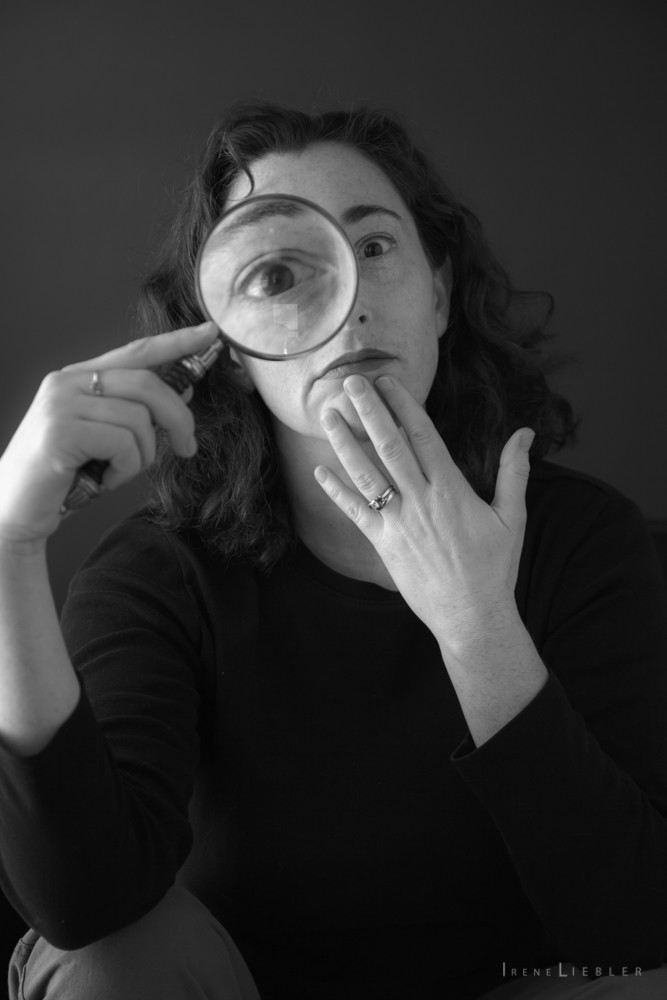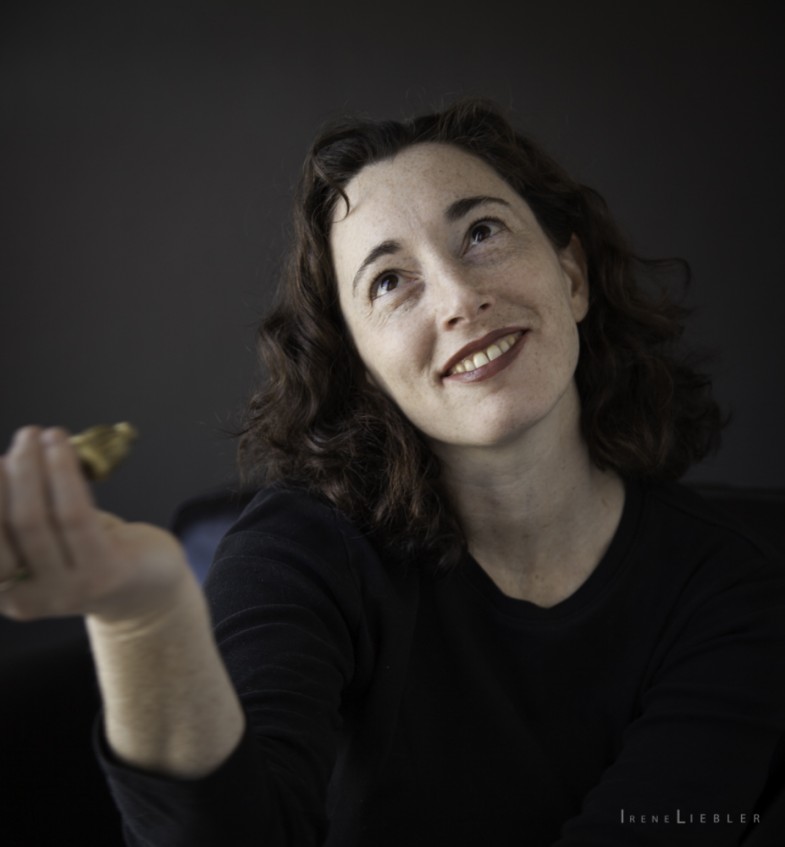 Lighting setup shot.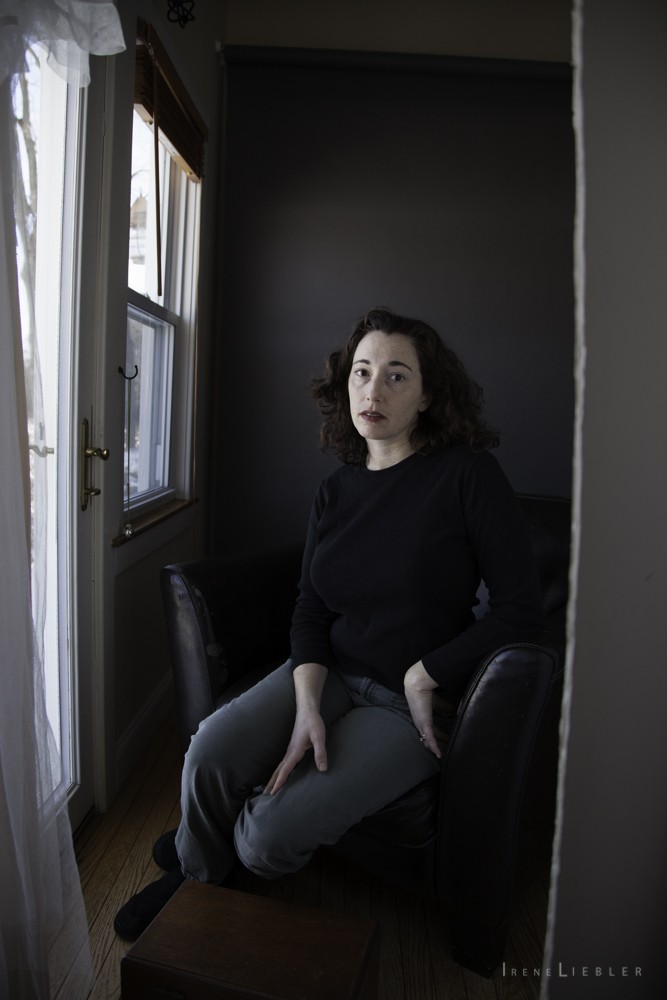 ---
Here are Sandy's shots. The first 2 have the same lighting setup as Jil's. The last one is a softbox on the right.
This smiley one is not really Lindbergh's style, but I like it too much to leave it out.