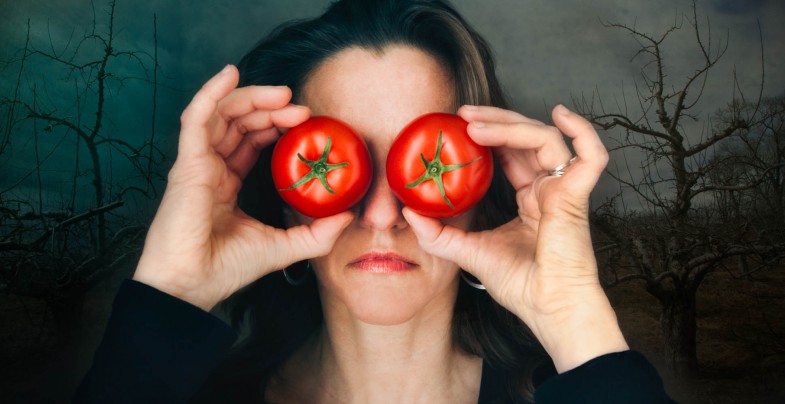 Irene Liebler is a fine art photographer who creates whimsical and conceptual photo composites and portraiture
featuring expressive figures, vibrant colors, dramatic lighting, and crisp details. Her technique of layering multiple
images into stylized surreal narratives has become her style, and gives her work a storybook quality that draws
viewers into their magical nature.
Irene lives in Guilford, Connecticut with her husband and her two teenagers, and continues to work as a
graphic designer and commercial photographer.