Whew! Lots of friends and family came out to see our show at the Guilford library despite the torrential rain! Thanks everyone!!!! It was great to connect with old friends and meet some new friends…
• Here are a few pics taken by my dear friend, Sandy, and a link to the full gallery on our Super 9 site.
• Some people were asking for a link to the "Man in the Red Jacket" book. Here it is.
• Here's a link to a downloadable PDF portfolio.  And, if you have an iPad, here's the iBook version.
• Some products for sale on Red Bubble (I just have a few pieces for now).
• More of John's work can be seen on his website: Art of the Cell
A mountain of cookies was devoured…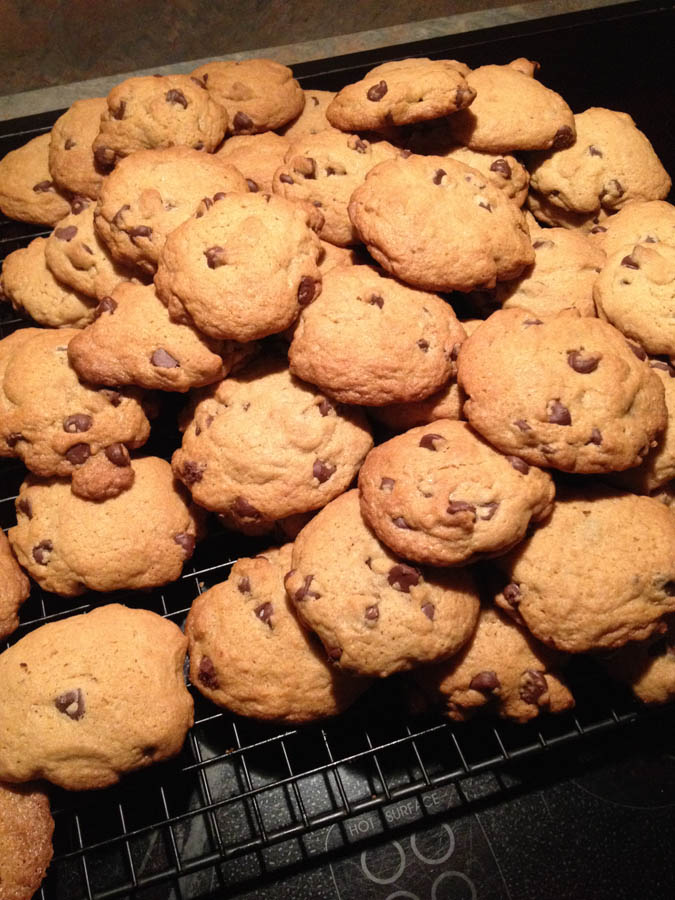 Dinner at the Mooring after the Show…